Personalized Fitness Training for Mental Wellness
Over the past decade studies examining the effects of exercise on the brain have indicated remarkable potential for people to improve their mental health through regular exercise. Bilateral exercises, such as walking, running, and yoga can have profound effects on our emotional and mental health!
Fitness N Mind sessions are designed to help clients optimize the mind-body connection by integrating psycho-therapeutic goals into a personalized fitness experiences. Cognitive -behavioral treatment strategies and mindfulness techniques can be combined with a physical activity that is selected based on psychological and physical assessment. Many people have experienced life changing improvement in reported levels of anxiety, depression, chronic stress, emotional eating, attention and focus.
Let me help you get going!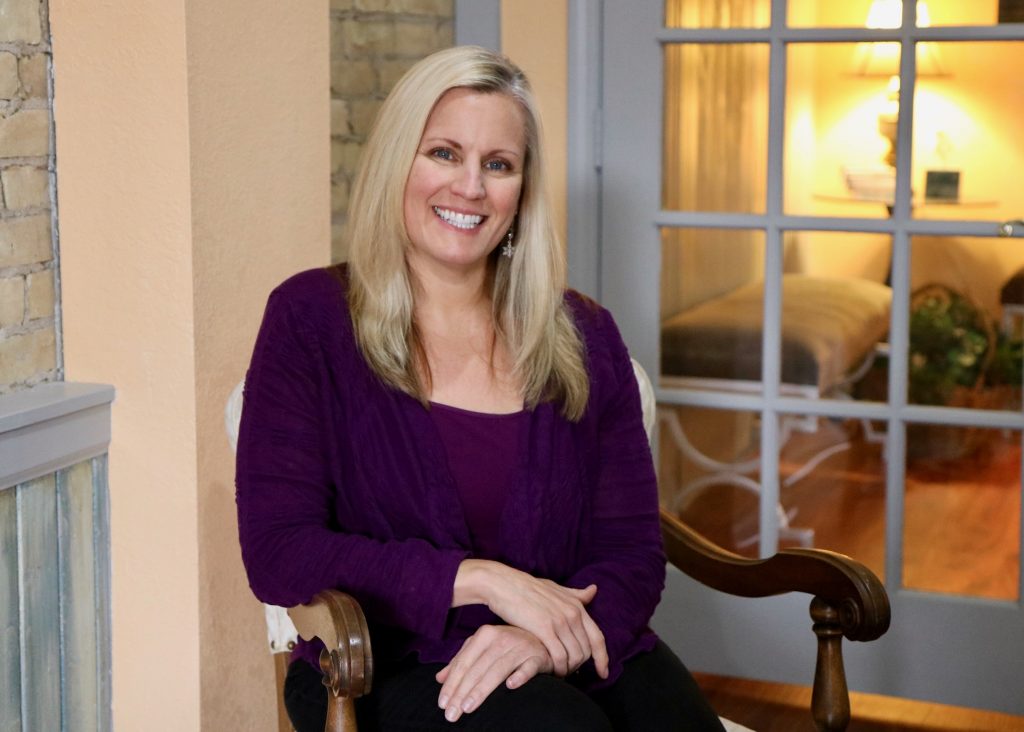 As a researcher, psychologist and certified personal trainer I am in a unique and exciting position to help people optimize their mental and physical health.
If you are interested, please call the main office number, 262-695-8857 x 0. Your sessions may qualify for insurance billing if a mental health issue is addressed with this treatment..